We all heard the news about the sad death of Pratyusha Banerjee and we all got mad at many things. First of all, we got mad at Rahul who used to live with Pratyusha. Many people have declared Rahul as the murderer and fiend. Is this right? Before we get ahead on this topic we must know that the postmortem has been done and investigation of Late Pratyusha is still under process. So, let me ask you, who are you to declare that Rahul is a killer. Who gave you right to prejudice anyone?
Pratyusha's death has shaken our belief, even if we didn't have one before. First Jiah Khan's supposed suicide and now Pratyusha. Ask yourself, why women in the film industry are dying like this? Few of us had suspected their male partners who lived with them before they died. And rest of us just wait for the investigation to complete. There's no way to decide who killed them, but you still cannot ignore the fact that women aren't safe anywhere.
Let me give you a list of female actors who died unnatural dead:
1. Jiah Khan

2. Nafisa Joseph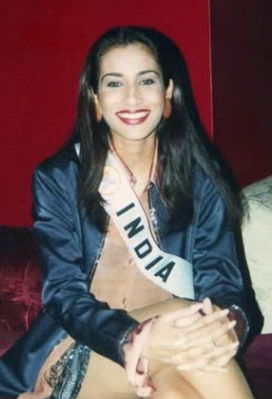 3. Viveka Babajee

4. Shikha Joshi

5. Kuljeet Randhawa

6. Ruby Singh

7. Divya Bharti

8. Silk Smitha

9. Smita Patil

10. Aarthi Agrawal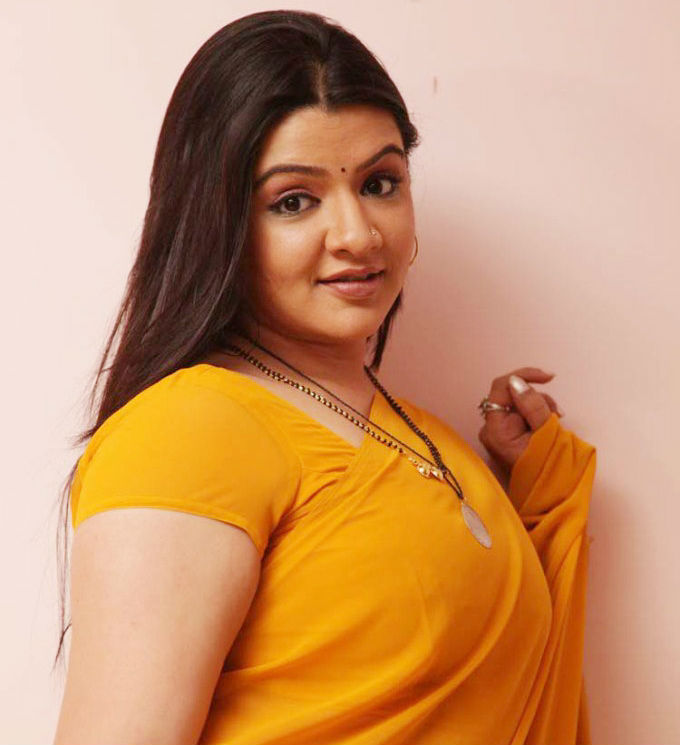 Now Pratyusha has been added to this list by death. Families of most of the deceased female actor have lodge criminal cases against their male partners, but it cannot hide the fact that there is something killing our beauty. Maybe they committed suicide because of depression or they were murdered by someone.
We are in no position to give our verdict, claiming that their male partners are the reason for their death. We can wait for police to investigate and the court will decide how fair their investigation was. But will it give justice to the female who died so young? We know how slow our police is. Police take years to investigate and the court takes years to give punishment. Even after that the accused will mingle with our slow law and will finally get on the plea of the benefit-of-doubt.
There is something we have to admit that something is wrong with our society and our culture. People dies every day, but when somebody so beautiful, well know, kind and humane dies like this, it breaks our heart. So, instead of foolishly claiming that her boyfriend killed her we should ask our government to make some change and ensure that real perpetrator, no matter who he is, should be punished.
Sign our change.org petition for ensuring proper investigation in Pratyusha Banerjee Case